TVHS Class of 1964 52nd Class Reunion
Duke's Steakhouse
219/250 South
Beverly Pike
Elkins, WV 26241
http://dukessteakhouse.com
Baked Steak
Baked Chicken
Mashed Potatoes
Gravy
Vegetable
Rolls
Salad
Dessert
Drinks
Lord a'mercy! It's so excitin' I'm dang near fillin' my bloomers!
$20.25 per Person
(Tip not included)


Please RSVP by August 10, 2016
304 338 2615
304 636 2784
lifisgud1@yahoo.com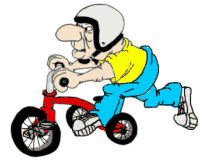 ...
Purt near there. Jist over yonder a ways!
"Old Folks"
From his multi-platinum selling
" Everybody knows him as "Old Folks"
Like the seasons he comes and he goes
Just as free as a bird and as good as his word
That's why we all love him so.

Always leaving his spoon in his coffee
Tucks his napkin up under his chin
And that old corn cob pipe
Well, It's so mellow it's ripe
But still you're not ashamed of him.

Every Friday he goes fishing
Down by the lake
But he only caught a perch or two,
a whale got away
Guess, I'd better warm the stew.

Someday there's gonna be no more "Old Folks"
What a lonesome old town this would be
Children's voices at play
Will be still for a day
The day they take "Old Folks" away... "
Bless all yore liddle ole iddy-biddy hearts. Shore did miss y'all last year. Doncha be piddlin' 'round home this time, ya hear?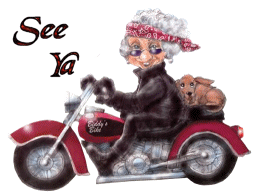 Never too old to kick up a ruckus!