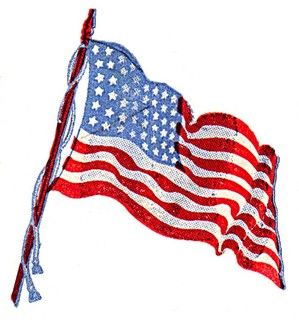 Please come and share this special time with Randall's family and friends
as they gather to dedicate this memorial road to his memory.
Refreshments and greeting of the family at the church after the ceremony.
Valley Head United Methodist Church
Valley Head, West Virginia
Peace to each manly soul that sleepeth;
Rest to each faithful eye that weepeth.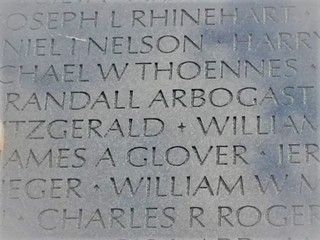 Bugler Playing Taps